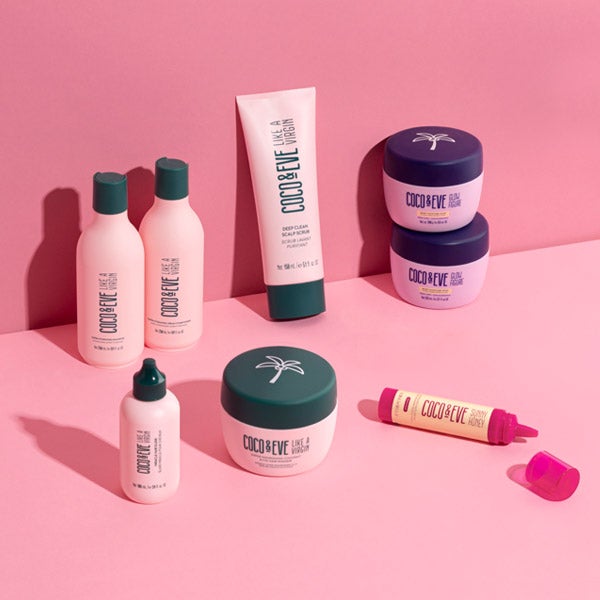 Go (coco)nuts for Coco & Eve's award winning, haircare, bodycare, self tanning & skincare ranges, packed with tropical Balinese goodness!
BEST SELLERS
Tillagt till din kundkorg
Tyvärr, det verkar ha uppstått ett fel. Var god och försök igen.
Summa: ( x varor i din varukorg)
Snabbköp
Tyvärr, det verkar ha uppstått ett fel. Var god och försök igen.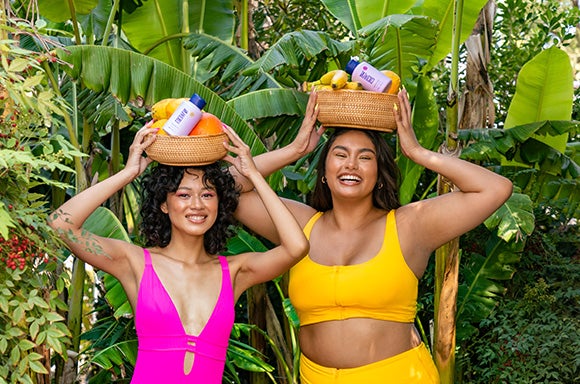 About the Brand
Our story begins in Bali where Coco & Eve was born. In this tropical oasis, Coco and Eve lives in an untouched paradise similar to Eden.
We've spent years testing, developing and perfecting our formulas and cos' we're totally coconuts about beauty, we're passionate about ensuring the ingredients are amazing. We've sourced only the best ingredients to make products that not only get results but are super beneficial for your hair, body and skin. We don't use drying and damaging sulphates, phthalates or parabens like 98.9% of beauty products.
Indonesia (of which Bali is home to) is the world's largest coconut producer, and with so many health benefits, for the hair and skin, it was only right for us to use coconut as the main ingredient as well as other powerful Bali ingredients in our formulas. In a (coco)nut shell, we promise unBALIevably good hair and skin with Coco & Eve.
100% vegan. Ethically sourced. Cruelty free.